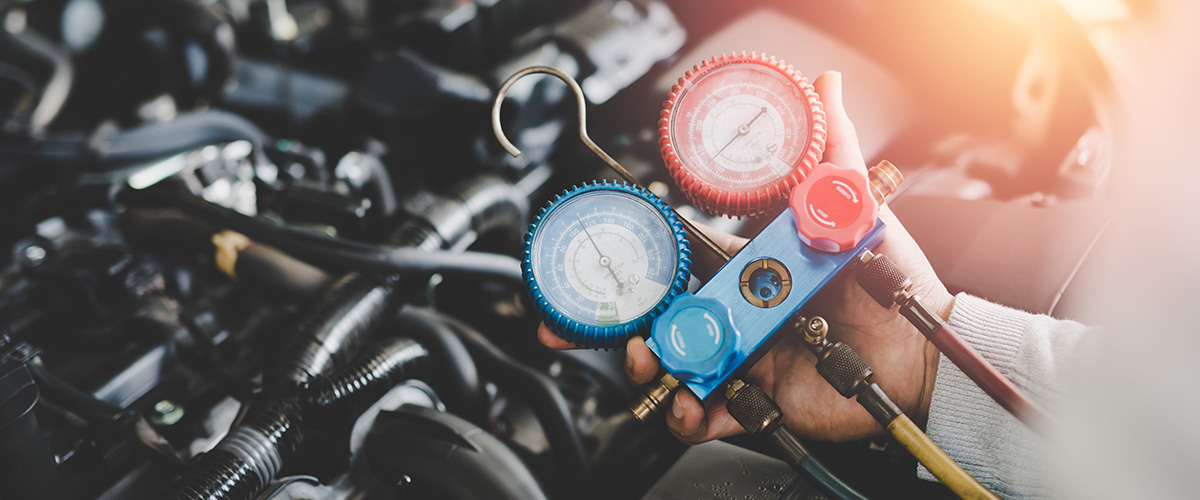 Acura A/C Tune Up Service near Port Arthur, TX
No one likes to drive through Texas in the scorching heat, which is why it's important to get your beloved Acura sedan or SUV ready for summer. When you visit our Acura dealer near Port Arthur, TX, for A/C service, we'll quickly clean your vehicle's air conditioning system and ensure your car is ready for the road ahead. Don't sit in a hot car during long road trips or daily commutes and visit the Classic Acura service center for an A/C tune up. And if you don't drive an Acura, that's okay! We'll happily take your car, truck or SUV in for service and make sure your car's A/C is cleaned.
Don't wait another day to schedule Acura service near Port Arthur, TX. We have certified Acura technicians who know your car inside and out and can help take care of any car maintenance or Acura repairs your vehicle requires. If your Acura A/C isn't working, make sure to visit our local Acura service center. And if you drive a vehicle from another brand, we still have you covered! Visit us today or schedule an Acura A/C tune up online and stay comfortable in your Acura RDX or ILX Sedan. For every road trip or weekend away in Texas, stay cool inside your Acura vehicle!