Car Loan Interest Rate FAQs
Not sure how auto loan interest works? Want to learn more about average used car loan interest rates right now? Make your way to our Beaumont Acura dealership for guidance and advice from finance experts who have your best interests at heart as you look to finance a new Acura SUV or a high-quality used car in Texas.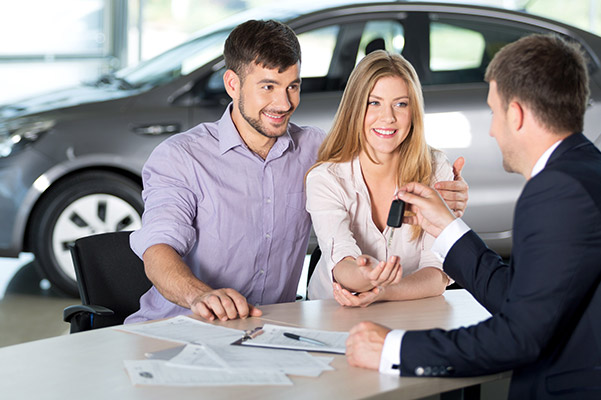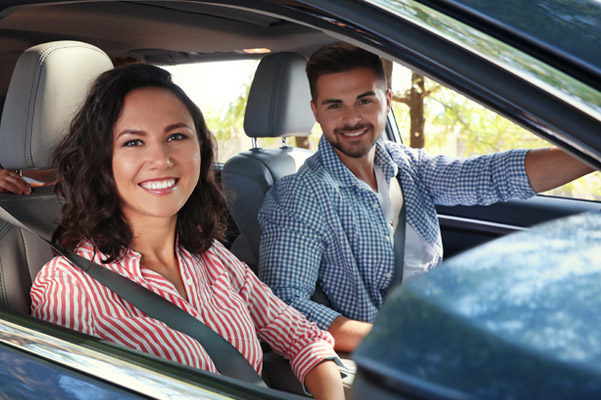 What Is Auto Loan Interest?
Interest is what you pay to borrow money from the lender who finances the purchase of a vehicle. These charges are included in monthly car payments. The specific rates are based on several personal and external factors including the cost of the vehicle, your credit history and national inflation. There are different average car loan interest rates for used cars, as well, which is something to keep in mind when deciding to buy a new Acura MDX or shop our used cars for sale in Beaumont.